VIDEOS
---
Anita Avedian on Vanderpump Rules
---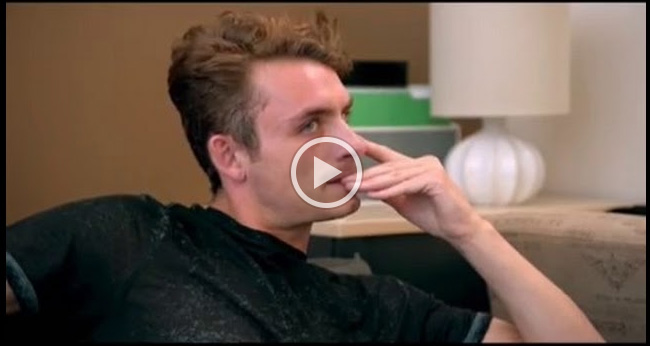 Anita Avedian on Vanderpump Rules
---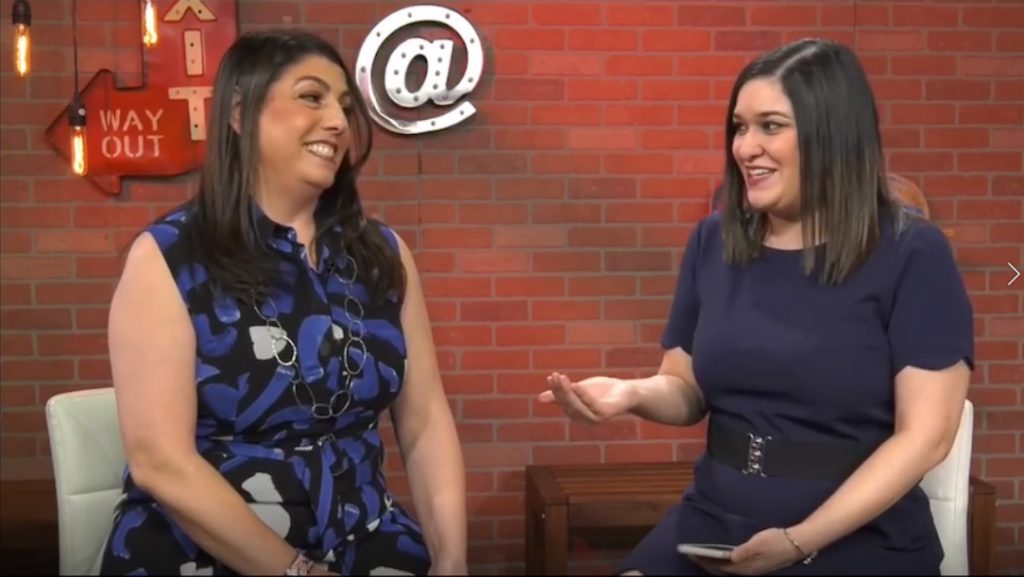 Anita Avedian on What Men Want
---
Anita Avedian on Good Day LA

---

Interview with Dr. Vicken Sepilian and Anita Avedian on Anger Management
---

Interview with Dr. Vicken Sepilian and Anita Avedian on Social Anxiety
---
---
ARTICLES
As quoted in Buzzfeed.com, anita shares a few tips on how to calm down when angry.
---
---
Is snoring ruining your relationship? Check out the article on PureWow which featured my input.
---
---
ANITA AVEDIAN – SHRINKSYNC
ShrinkSync Open Mic is a series we host to help members of our community highlight their specialty and share their wisdom with other therapists.
Medicine Today In Armenian: Domestic Violence
---
Sunset Tan
---
Bad Girls Club
---
On Point (video) – Part 1

On Point (video) – Part 2

On Point (video) – Part 3

---
Katrina Wood (audio)
The Wacky Wonderful World of Relationships
Dr Katrina and owner of company Anger Management 818 Anita Avedian MFT will be discussing what exactly anger management is, how it works and who would benefit from entering a program or class that specializes in this area. Dr K also challenges traditional notions of this topic pressing for a closer examination in the whole area of anger and what other alternatives might also be effective. Join us!
---
Shrink Rap (audio)