David Chatfield, Certified Anger Management Specialist III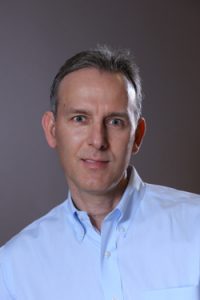 David Chatfield, Certified Anger Management Specialist III
David Chatfield, Certified Anger Management Counselor, is a second-generation counselor – following in the footsteps of his mother, Marti Lee, who worked with people dealing with domestic violence.
David has had a life-long passion for helping others, and sees anger management counseling as a great way to help others find more peace in their lives.
He's lived in Los Angeles since 1988 and loves that this city has so much to offer so many different types of people.
David became certified as an anger management counselor in January of 2016, and joined the Anger Management 818 team shortly thereafter.