Raquel Ravenna, LCSW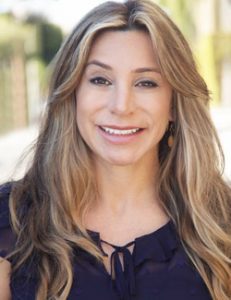 Raquel Ravenna, LCSW
Raquel Ravenna, LCSW, believes that every individual, regardless of their level of functioning has the potential to live a more fulfilling life. She practices from a psychodynamic and strengths-based approach to help process underlying causes of symptoms and become more self-aware of behavioral patterns.
Raquel is a Licensed Clinical Social Worker with experience in working with children, adolescents, adults and families. She earned her Bachelor's Degree in Child Development from California State University, Northridge, and a Master's Degree in Social Work from the University of Southern California. She is trained in working with sexual abuse survivors utilizing Trauma-Focused Cognitive Behavioral Therapy and Cognitive Processing and has worked with people suffering from addiction, PTSD and mental illness.
Raquel was recently certified in Anger Management and is excited to facilitate both individual and group sessions in Spanish. Raquel is the co-editor of the Spanish edition of Anger Management Essentials workbook. Raquel is in good standing as a member of the National Anger Management Association (NAMA).