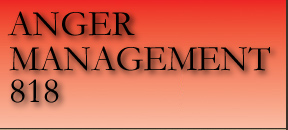 Home

Anger Management Services & Programs

Anger Management Tips

Anger Management Counselors

Payments, Forms, Post-Tests

Newsletter Issues

BLOG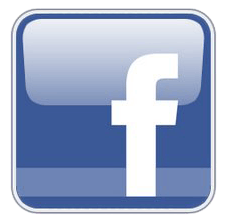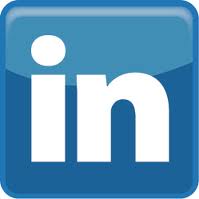 Watch us on You Tube



To purchase the Anger Management
Essentials Workbook, CLICK HERE.


To purchase the Anger Management
Essentials Workbook - SPANISH
CLICK HERE.


To purchase the Anger Management
Essentials Teen Workbook -
CLICK HERE.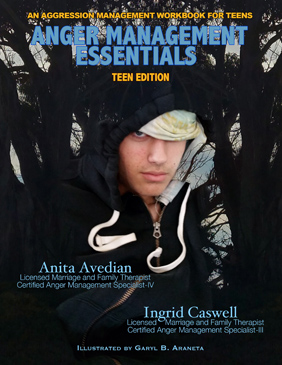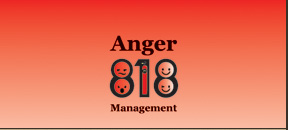 SCHEDULES AND FEES
LOCATIONS & CONTACTS

Newsletter

DECEMBER 2011

The holidays can be a joyous time, as well as a stressful one. However, if you are prepared you can avoid escalating situations to beyond where they should be, and have a great time altogether. On that note, please take a moment to read through some of our helpful articles within this newsletter to better prepare yourself for stressful times. Wishing you every happiness this Holiday Season and prosperity in the New Year.

Stress Management During the Holiday Season

The holidays can be fun, yet very stressful at the same time. For many, spending time with the family is a joyous occasion. However, for some it can be very stressful and conflicting.

There are many contributing factors to stress during the holidays. Some of these include: financial stressors, choosing the right gift, familial stressors, increases in alcohol and drug use, being reminded of lost loved ones, overeating and weight gain, being single, overcrowded shopping spaces, and preparation of end of year taxes.


Holidays can be stressful due to these many contributing factors.

Financial Stressors
Money can be tight during the holidays. Parents might feel the need to buy their children
gifts even when they cannot afford them just so their children don't feel left out among
friends. There are also the gifts for co-workers, friends, and other family members. Some
even travel to be with family, which adds more to the financial stress. As you can
imagine, financial stressors can become overwhelming, especially when one does not
have the means.

Stress Management Tips

Here are some additional tips for stress management:

1. Listen to a relaxation exercise or meditate. Not only will you feel relaxed while doing it, but most people also experience a sense of calm that lasts for hours afterwards.

2. Exercise or yoga are great for reducing stress, even if it is only for 15 minutes a day.

3. Take little breaks throughout the day to recharge your batteries. Five or ten minutes every other hour is all it takes.

4. Remind yourself of what it is you are grateful for and refocus your mind on the positive.

5. Identify what your boundaries are and keep them intact. This will help avoid taking on too much responsibility and experiencing burn out.

Find us on the web!

Happy Holidays and a Merry & Prosperous New Year to all, and remember, it's not that you get angry that matters, it's how you deal with the anger that makes the difference!

Sincerely,

The Anger Management 818 Team

Announcements:




FREE ANGER MANAGEMENT CLASSES!!!

Starting January 3, every Tuesday we will be offering a free one hour anger management session to current or returning veterans. It's our way of giving back to those who gave us so much! Every Tuesday 12:00 pm - 1:00 pm at our Sherman Oaks location. Valid form of military identification necessary for group participation or registration.

**********

CHECK US OUT ON TWITTER!

For a limited time only, we are offering $20 off intake interviews (original fee $70) with the mention of our Twitter posts at the time of scheduling (over the phone) or interview.

**********




NEW LOCATION IN SANTA CLARITA

Starting January 2012, Michelle Friedman, MFT, will be facilitating Anger Management classes at our new location in Santa Clarita!

NEW VOLUNTEER

ONLY GROUP

Our very own Erika Krueger, MFT, is having volunteer-only classes on Thursdays at 5 PM at our Tarzana location!




Hopefully you find the tips dealing with holiday stressors along with the stress management tips within this newsletter helpful. Please note that sometimes it is also very beneficial to seek professional help for dealing with stress and feeling overwhelmed. You can give us a call to schedule a session with one of our seven clinicians at

(818) 990-0999.